The Place: Troy Ohio
A pleasant town along the banks of the placid Miami River.
Once hosted an elaborate canal system that carried goods to Cincinnati.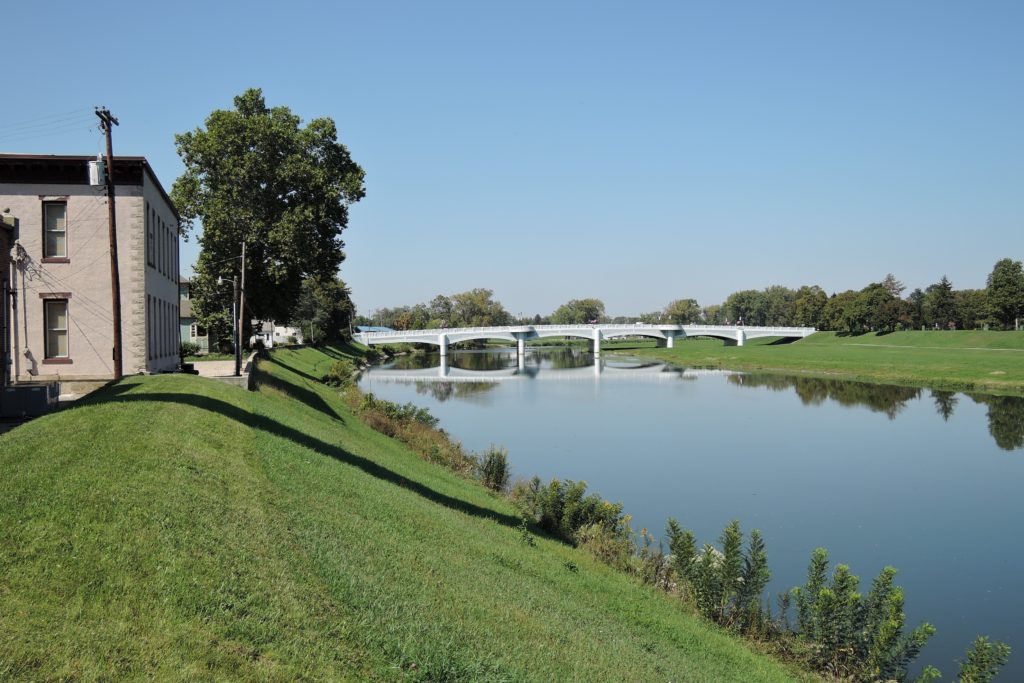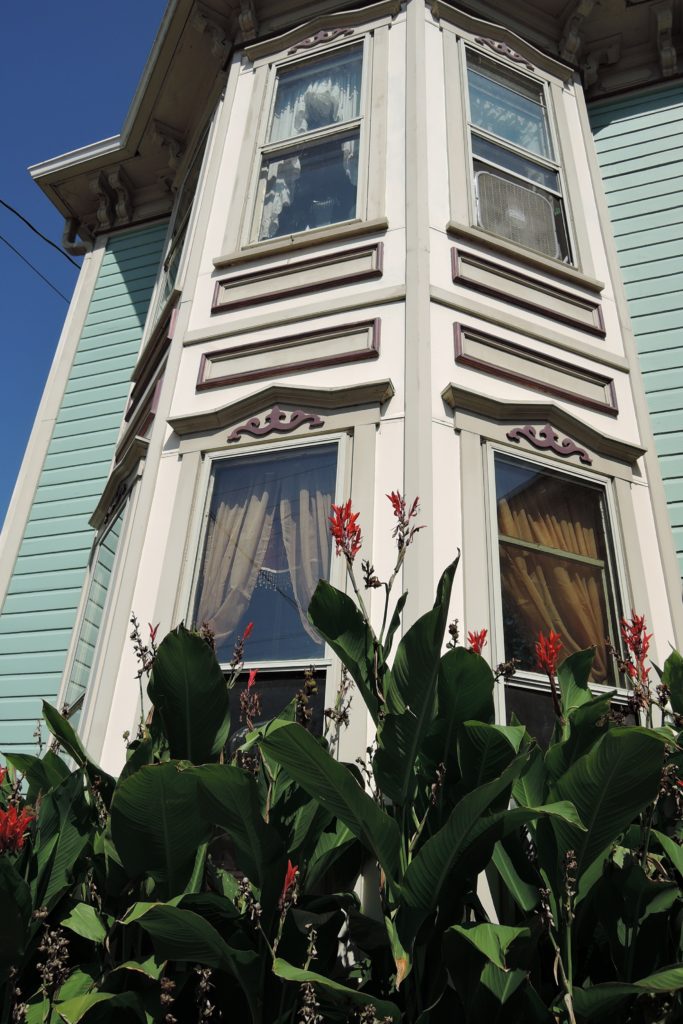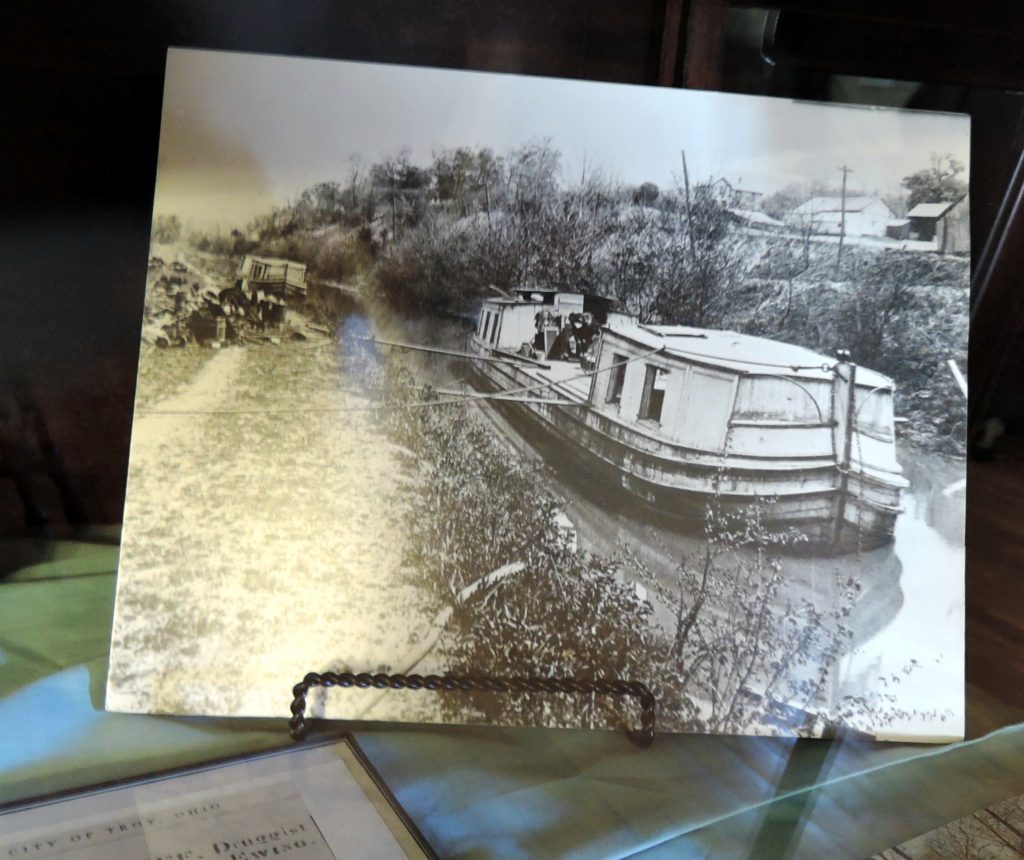 The Setting: Miami County Fairgrounds
A grand old trotter track, still in operation.
Complete with white-washed stables and training grounds.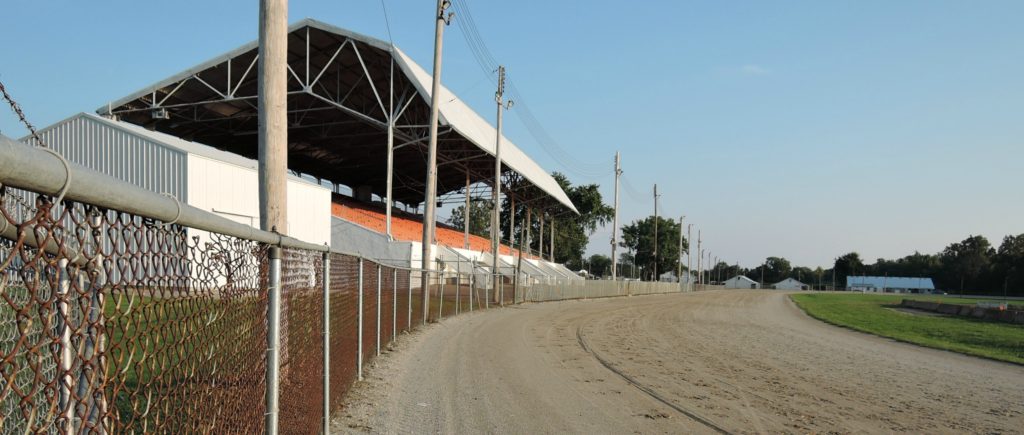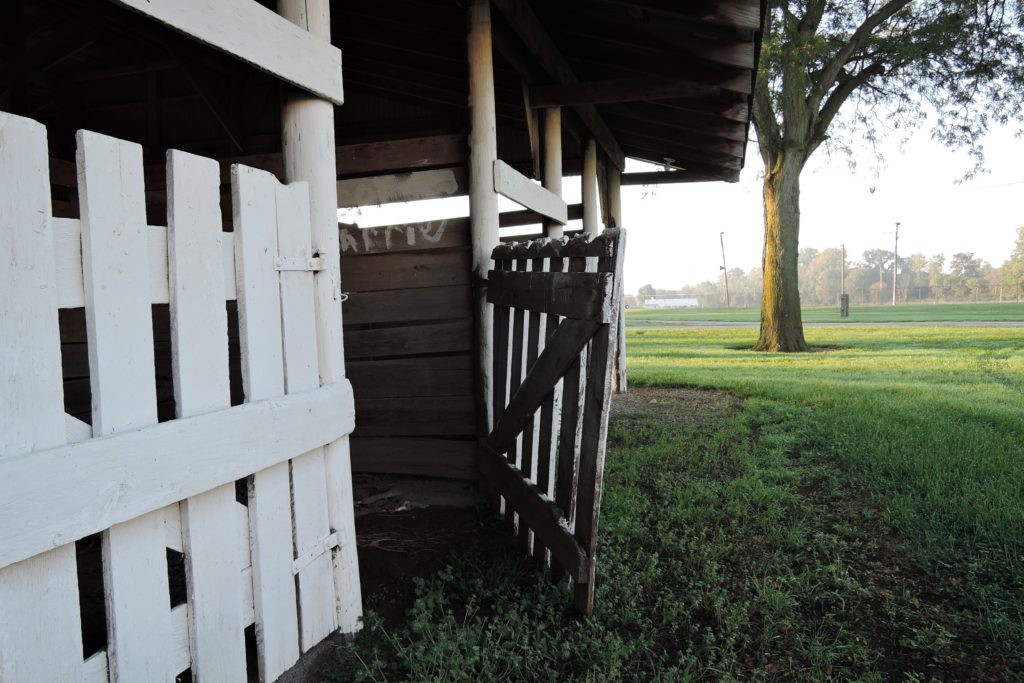 The Event: Southern Ohio Forge & Anvil (SOFA) Quad State Round-Up
Celebrating its 40th year of Blacksmith Convention.
Offering metal smith demonstrations, competitions, showcase gallery, and vendors.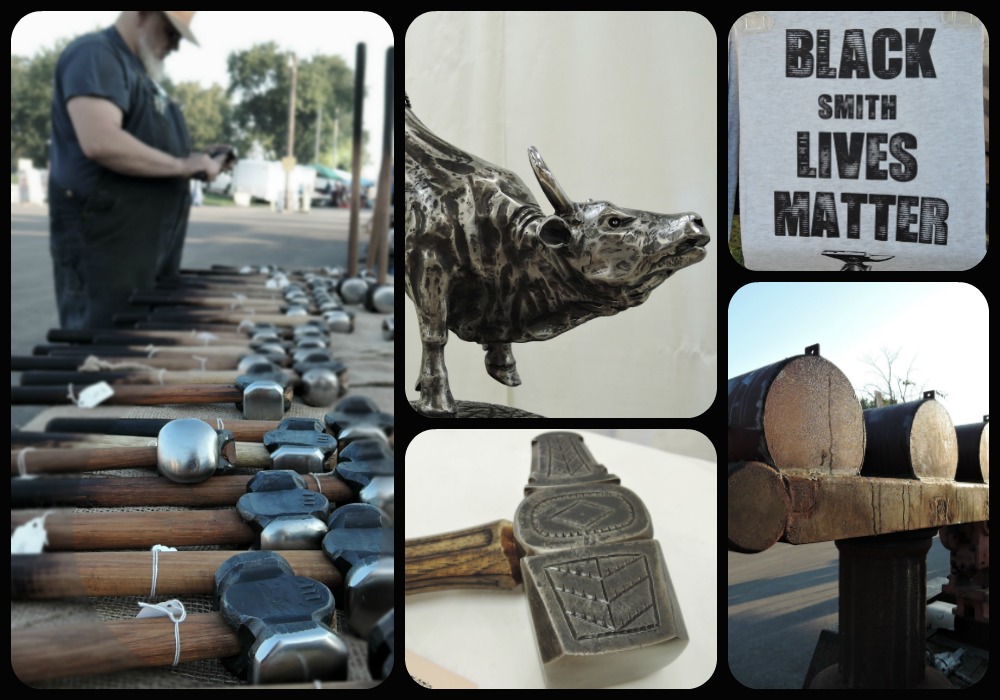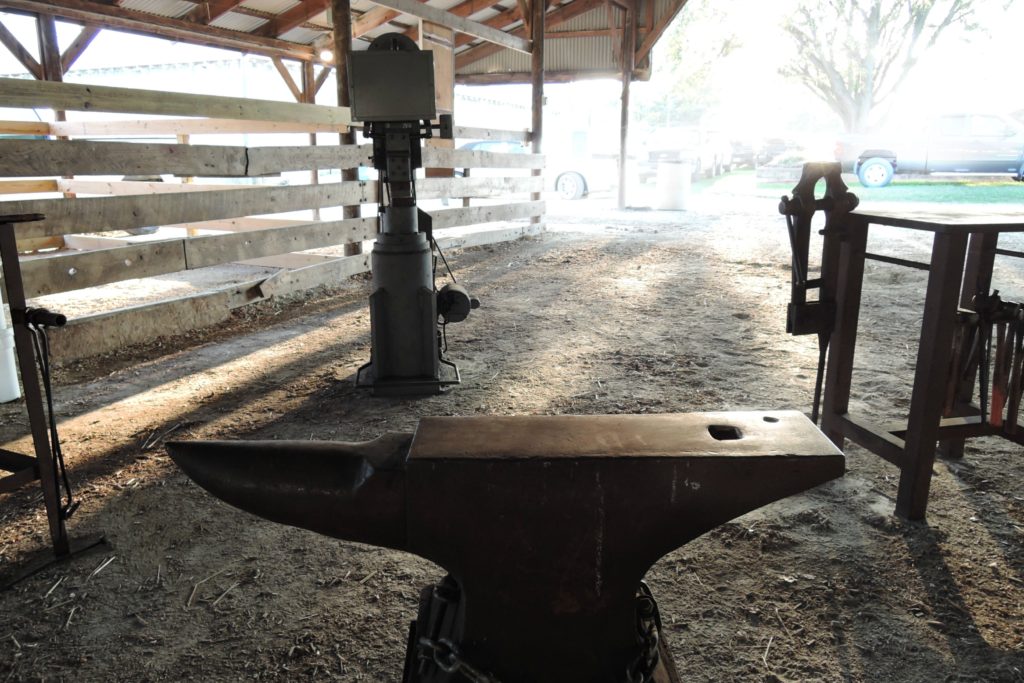 The Participants: Blacksmiths of all sizes and shapes, mostly bearded.
Plus spouses who agree to come along for the weekend.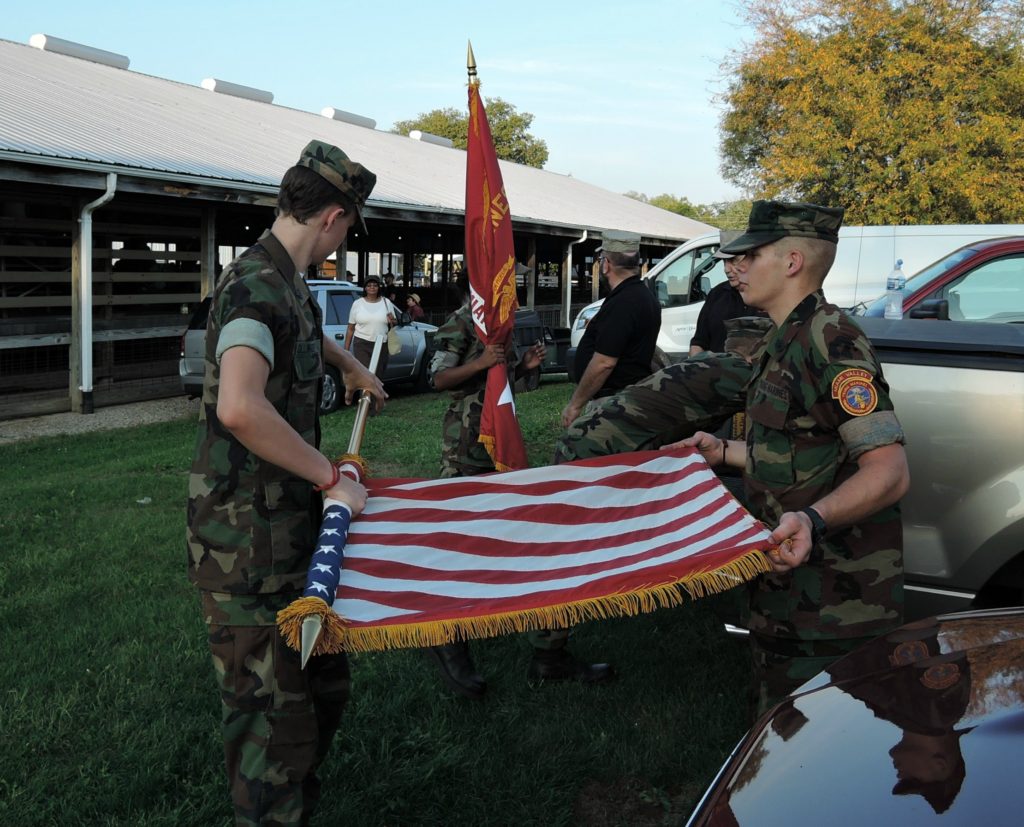 The Tourist Stops: Hayner Mansion on Water Street
Former home of a prominent Troy family who owned Hayner Distillery, now a museum
The Tourist Stops: The Kitchen House on Water Street
Home to the Troy Historical Museum, but mostly a collection of donated items from the 20th century.
And the house might have been part of the Underground Railroad to shelter runaway slaves.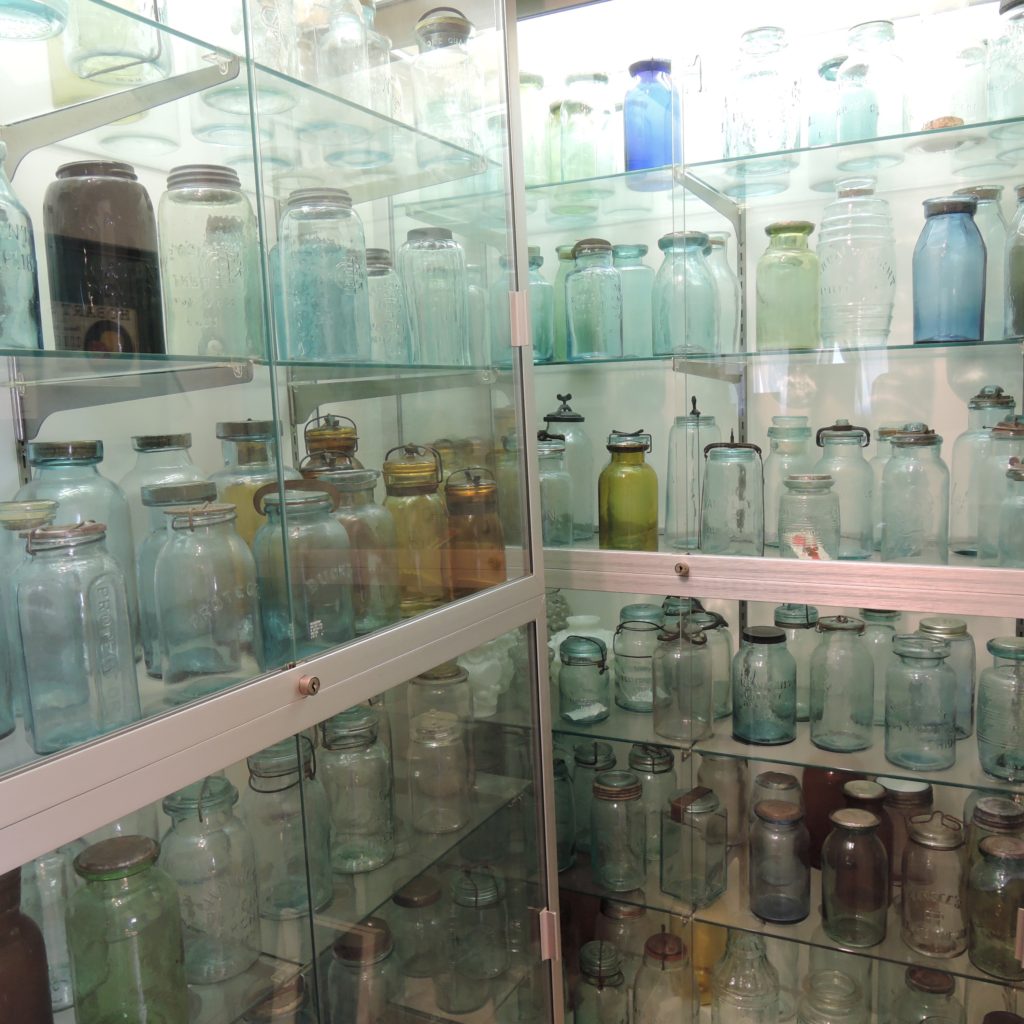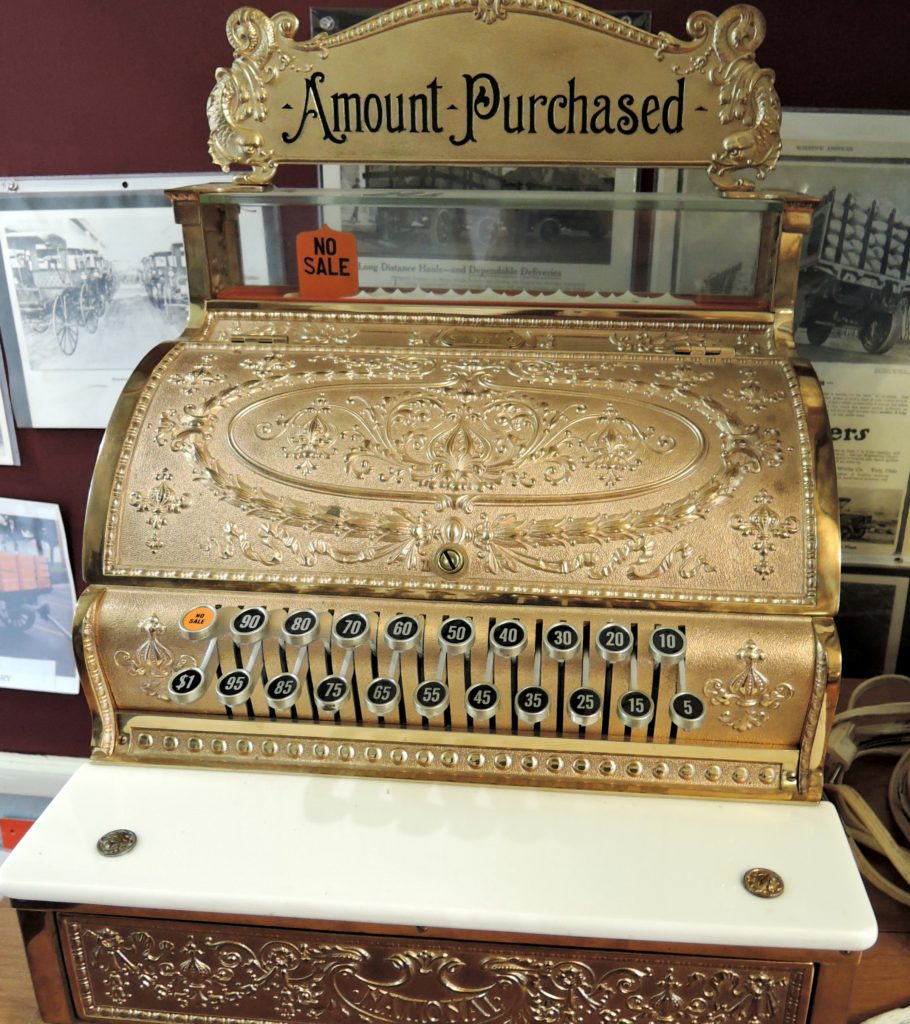 The Tourist Stops: Overfield Tavern on Water Street
Troy's oldest building, filled with early 19th century antiques.
Also home to a couple of ghosts in the upstairs boarding rooms.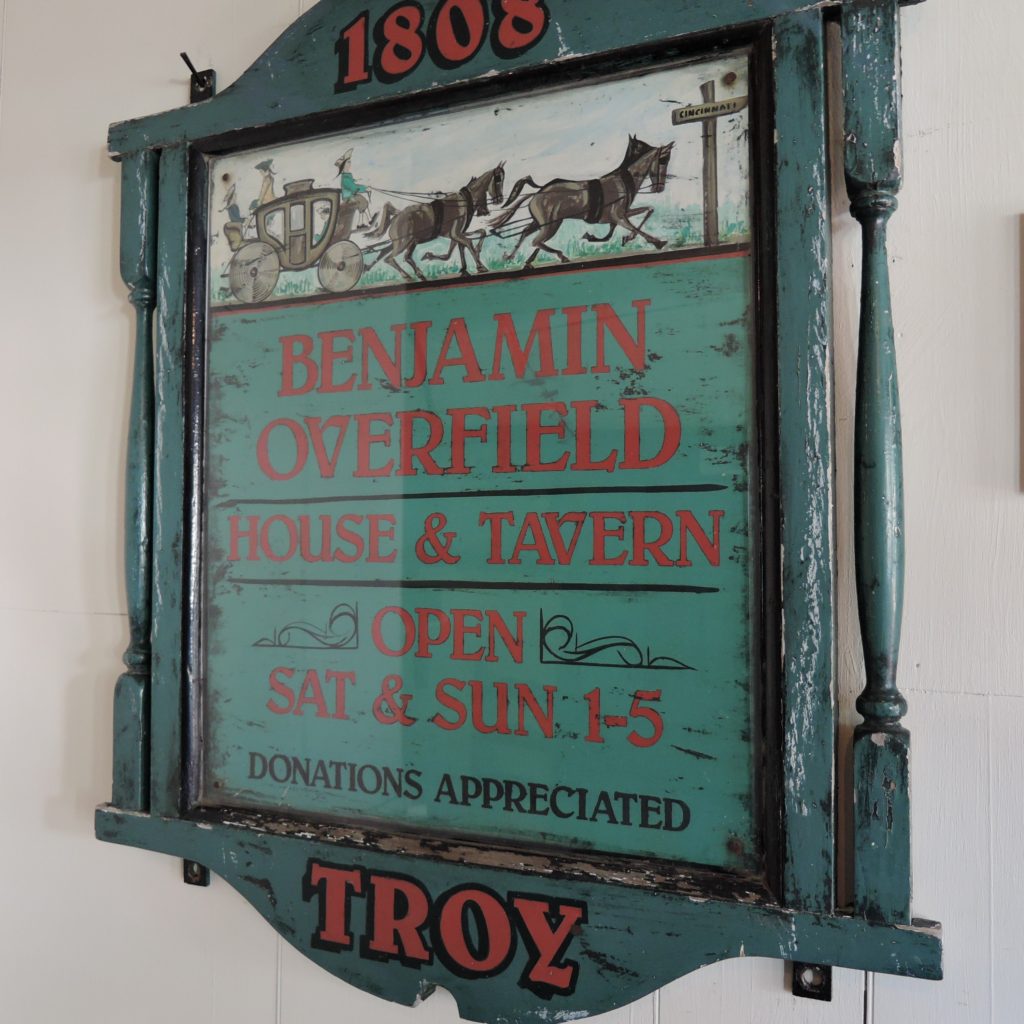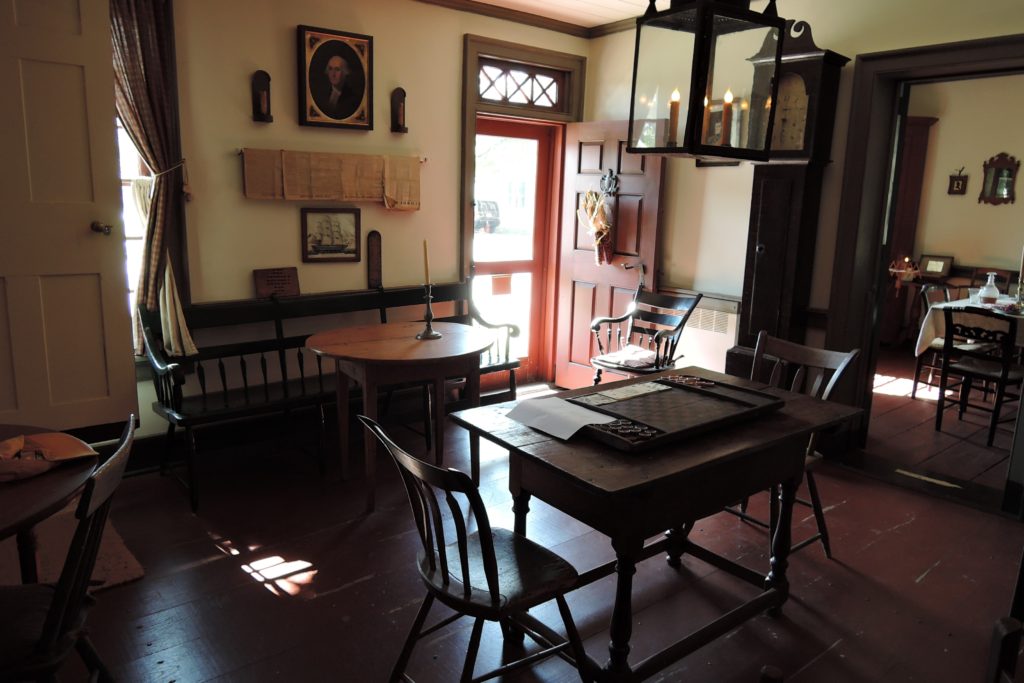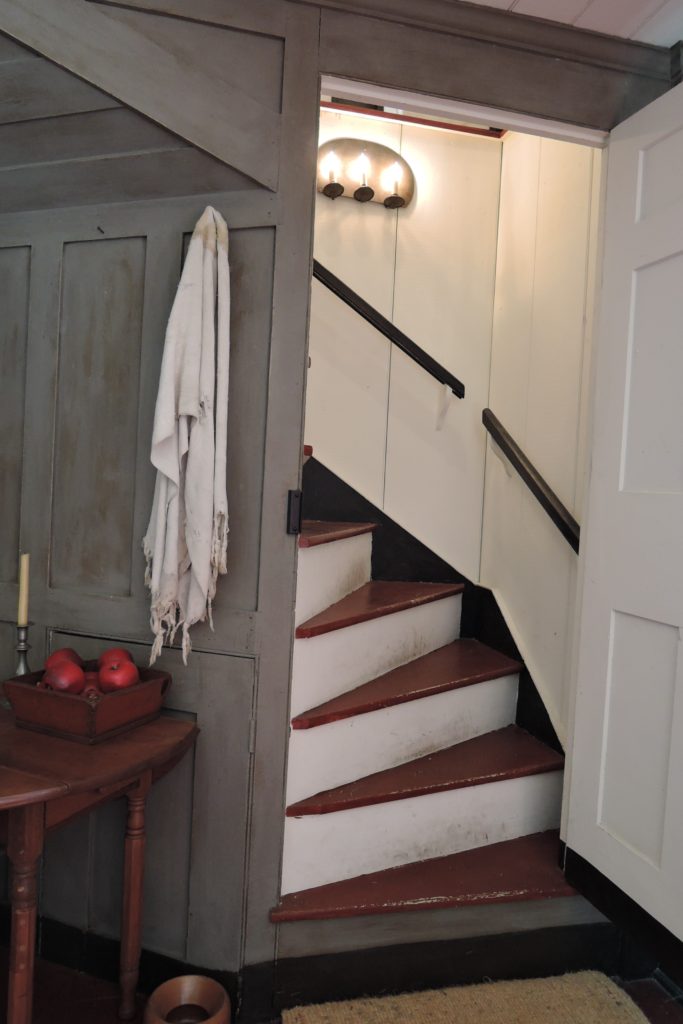 The Landmarks: On Main Street
Troy's fabulously ornate courthouse.
Eat at K's – a malt shop since 1935 and the best burgers in town.
And Troy's pretty downtown shopping district.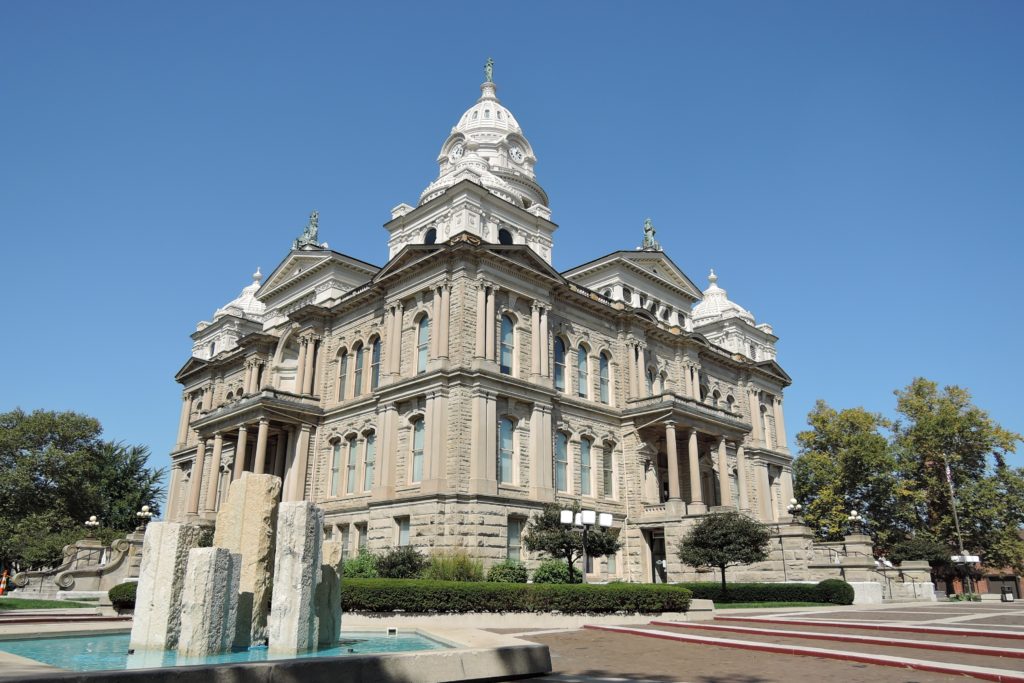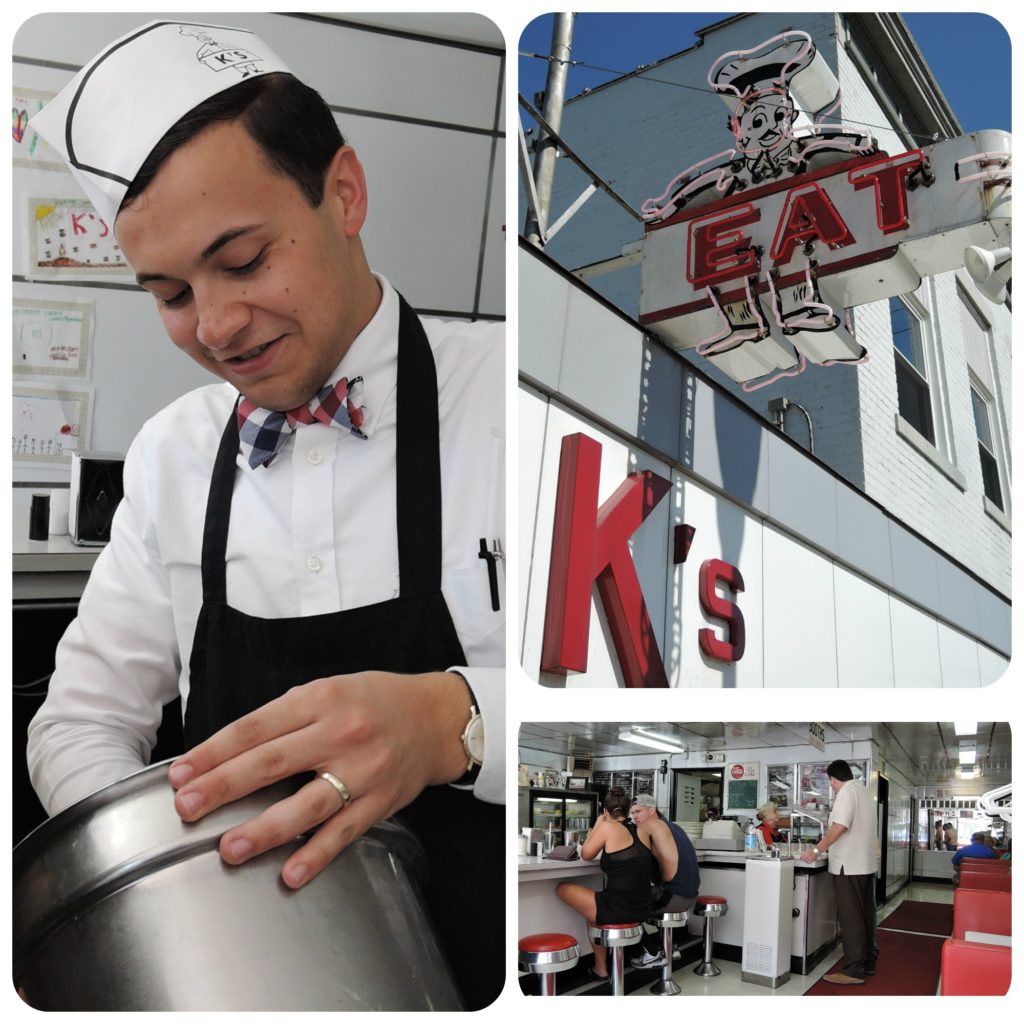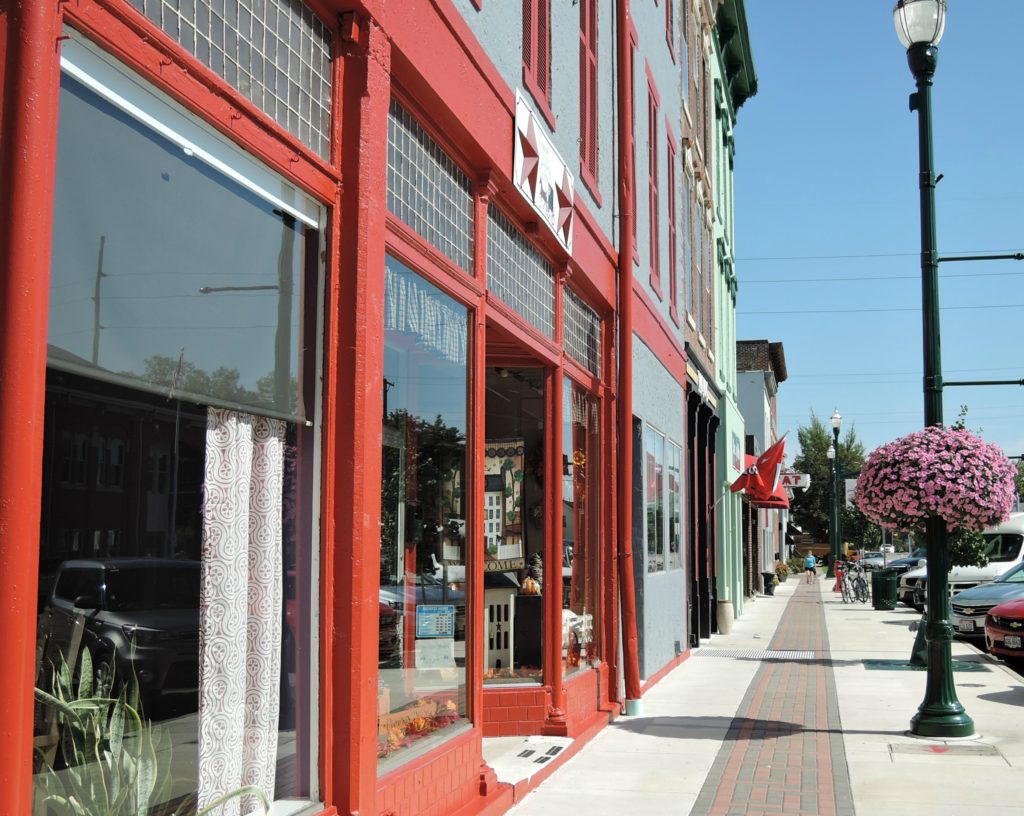 The Best Part: Before & After the blacksmith convention –
Driveway camping at my parent's house for a few nights!