Kentucky Horse Park
Lexington, KY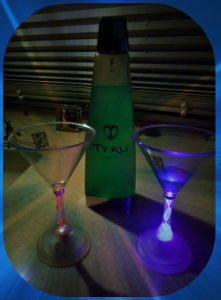 We broke with tradition and headed out in the motorhome on New Year's Eve to find frosty adventure. What better way to go Out With The Old and In With The New!
 Arrived at Kentucky Horse Park in time for a brisk afternoon walk, and had the pick of the campground for parking. There's snow in the forecast which has kept the faint of heart at home, but we are well prepared with extra blankets and plenty of provisions.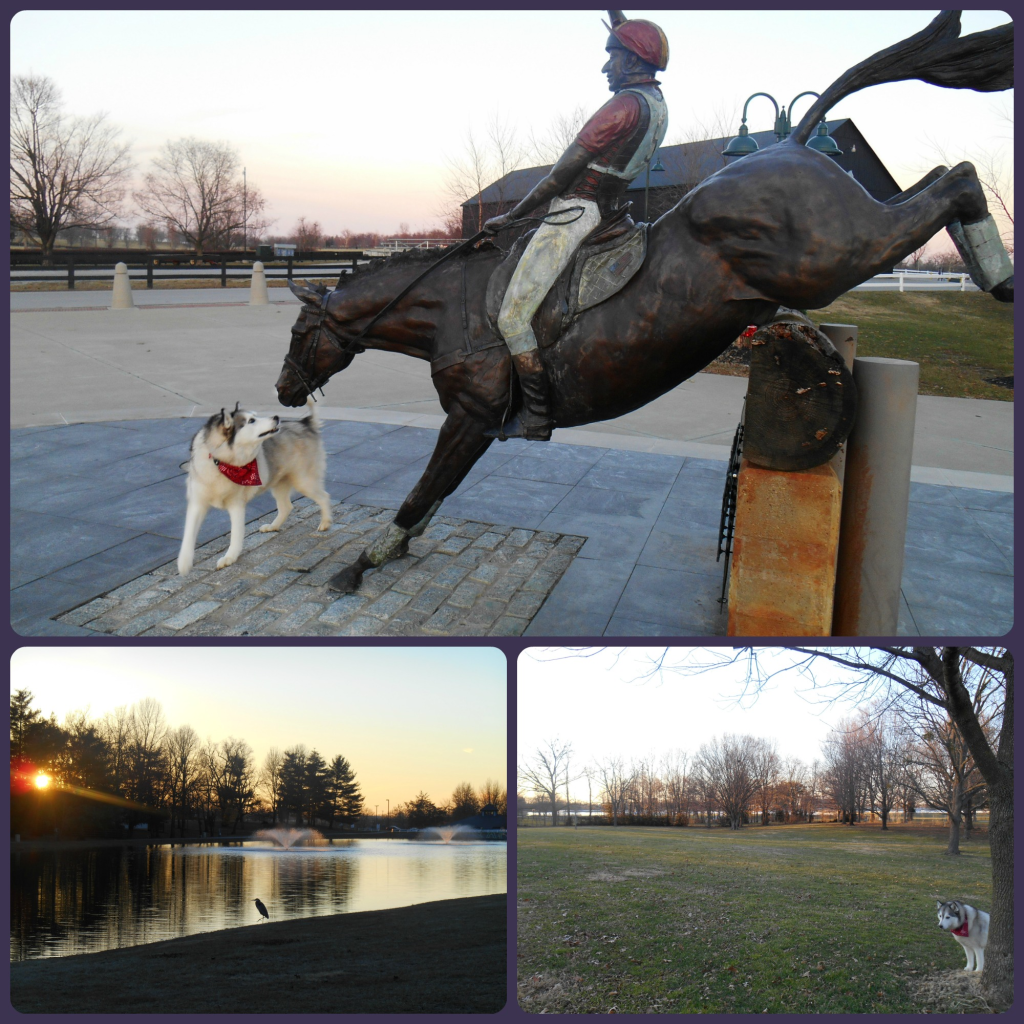 To tour the Horse Park you need transportation. This is a large complex with plenty of touristy sights spread across a vast and manicured campus. We brought the truck along instead of the motorcycle because it seemed silly to suffer in the below-freezing temps when we could relax on heated seats.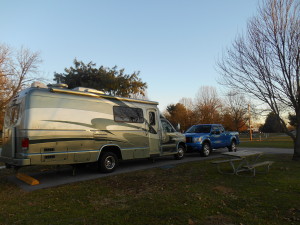 This evening we delighted in touring the Southern Lights display here at Kentucky Horse Park. For the past 20 years this has been a popular holiday event. It's a 30 minute slow-drive, winding through the park which is festooned with uncountable holiday light displays-  blinking and winking, moving and still, all charming and many quite clever. A companion radio broadcast on 89.5 FM lets you hear themed music as you enjoy the drive.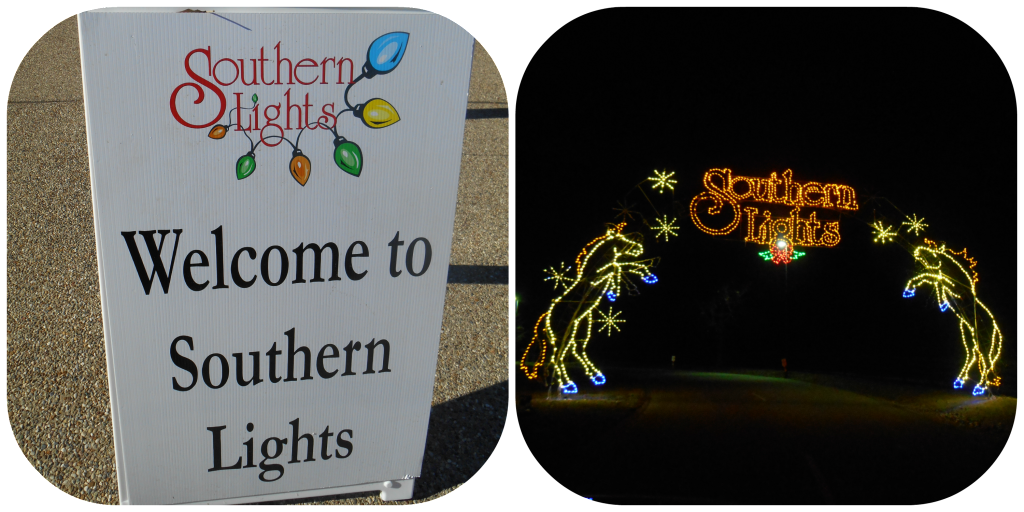 It was such an unexpected and delightful experience that we went through twice in a row. And as a bonus, we can see a good section of the displays out the back window of the RV.
We'll be toasting the New Year with a variety of concoctions, snug in the coach, watching the ball drop.
 In with the New!