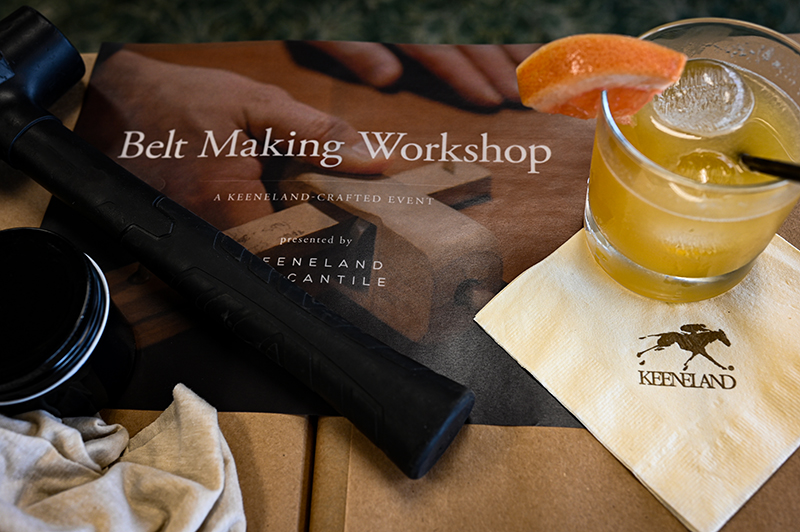 A venerable racetrack, swanky cocktails and hors d'oeuvres, and a leathermaking class.  A new take on summer camp!
Keeneland racetrack (Lexington, Kentucky) hosted an evening program where we all got a few belts. Both the leather kind and the ones made of bourbon.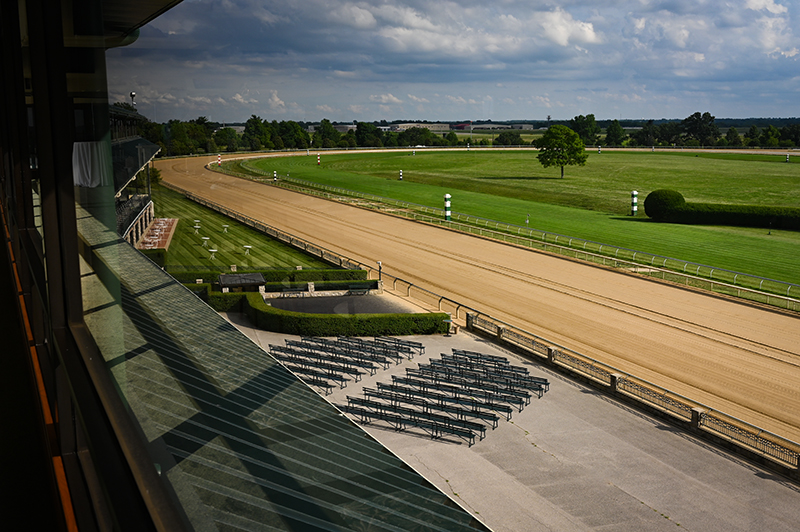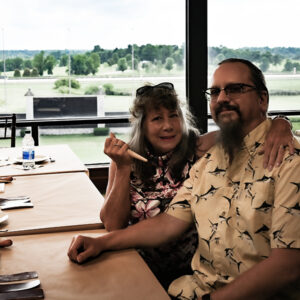 In a terrace room overlooking the track, about sixty of us spent the evening make fine leather belts.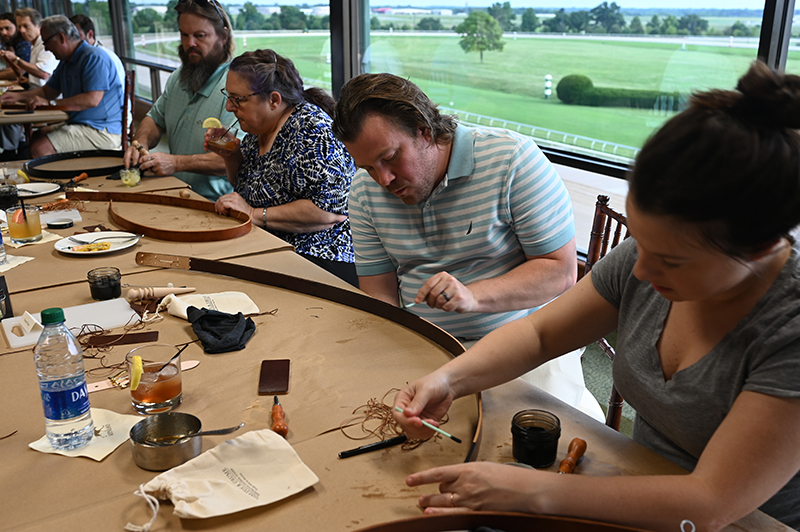 The workshop was sponsored by Clayton & Crume, a local leather working company. They had all the supplies and tools ready for us at long tables covered with kraft paper.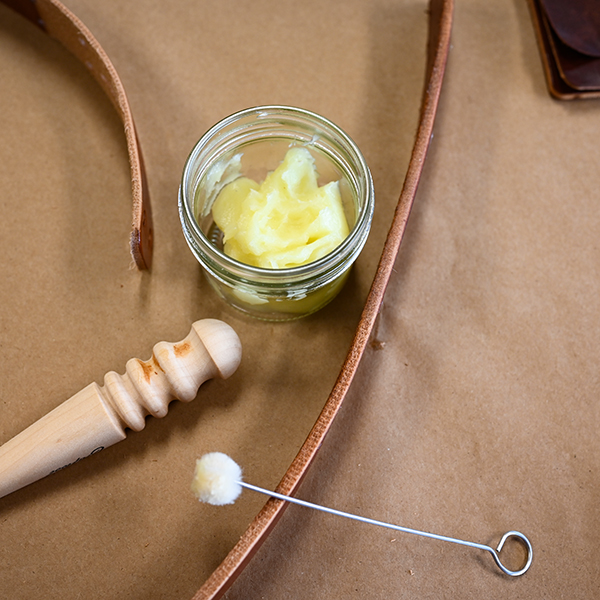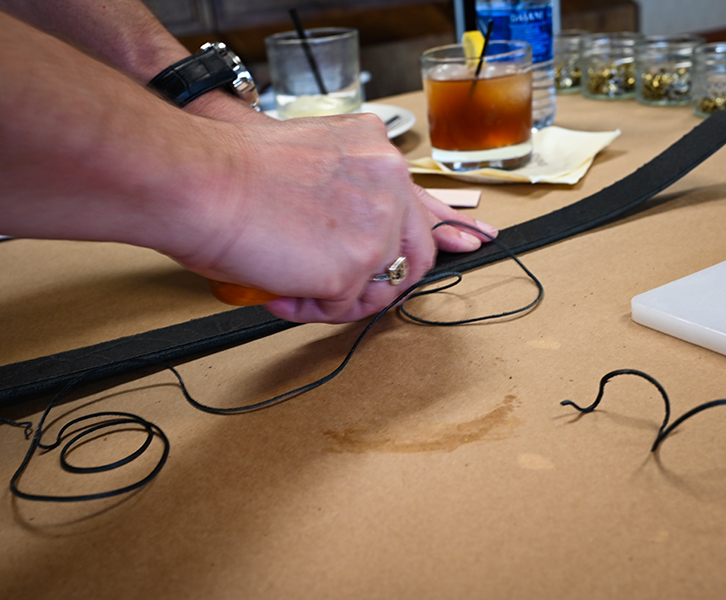 Hip bourbon cocktails and fancy small-bite appetizers were served all evening.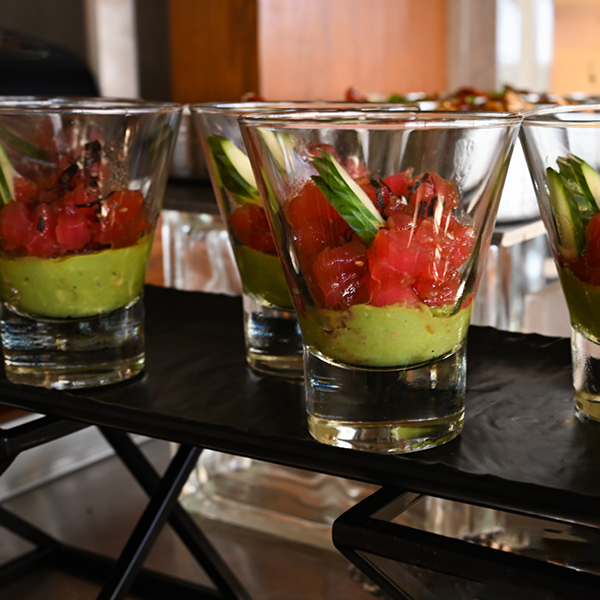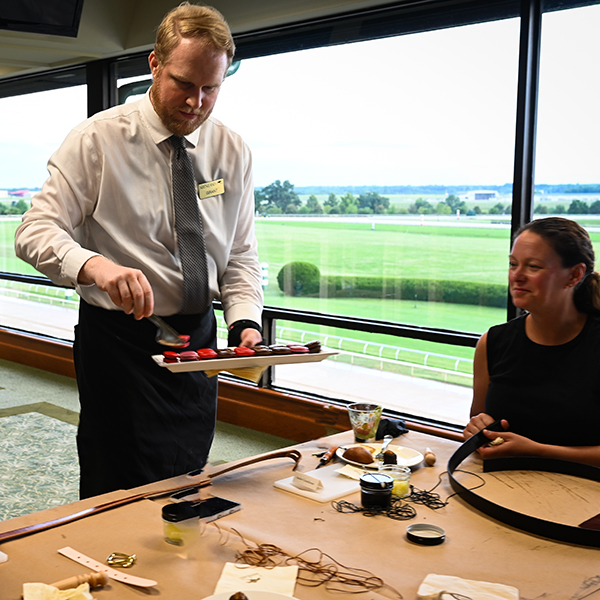 We learned a few of the basic steps in belt making – how to bevel, burnish, stain, wax, punch and trim.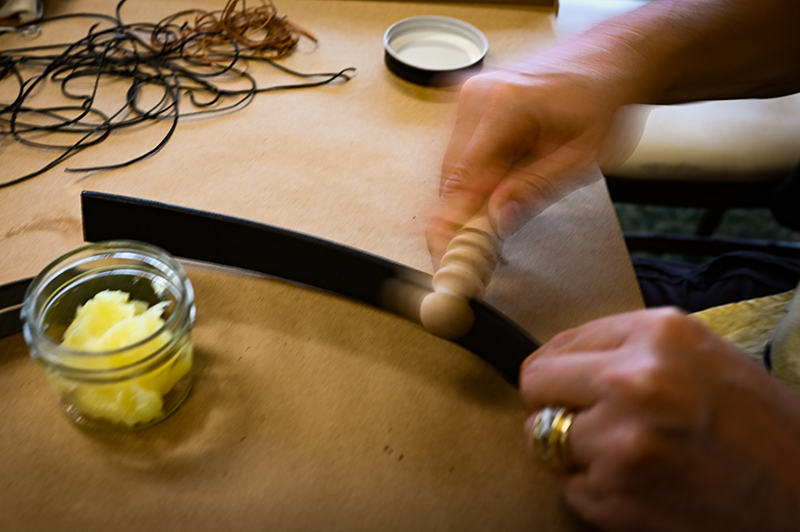 The pros from Clayton & Crume did the hard parts like stitching the leather belts and affixing the rivets.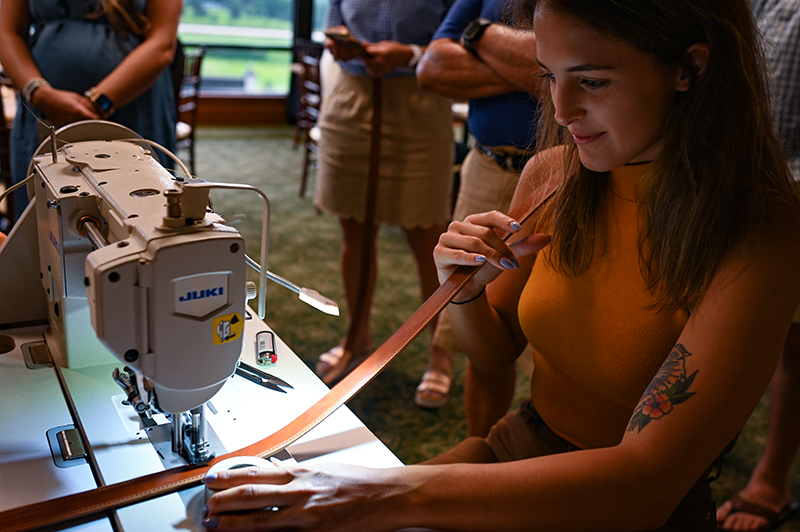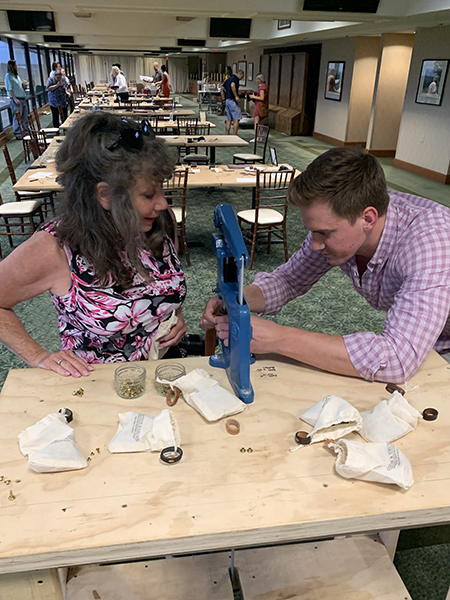 At the end of the evening we each walked out with a finished belt and a swag bag full of goodies.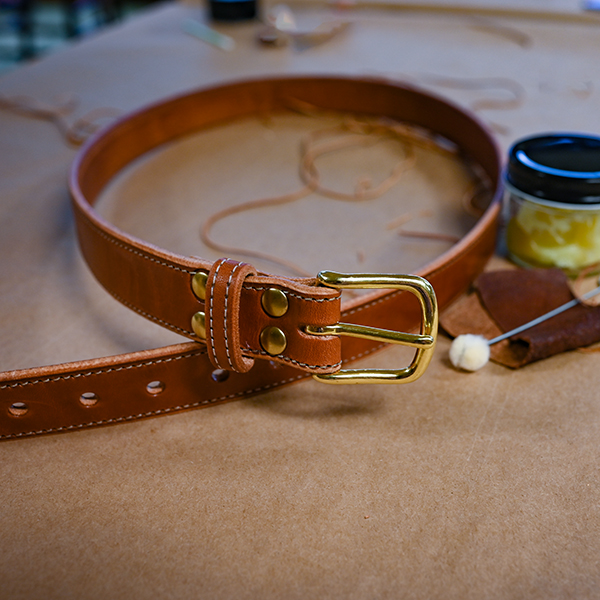 I sure liked the cocktail-hour version of learning a new craft. Beats summer camp!